Does the sound of a dental drill make you cringe? Have you put off the care you need due to a bad experience in the past? You're not alone. For over ten years, we have safely and successfully treated hundreds of anxious dental patients by offering sedation dentistry.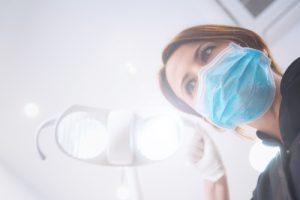 Sedation can make your dental visit more comfortable if you experience any of the following:
Dental anxiety
Bad gag reflex
Difficult to get numb
Extensive dental needs (such as oral surgery or root canals)
Benefits of sedation dentistry:
Reduced dental anxiety
Makes dental appointments far more comfortable
Can be used for routine or complex dental procedures
Get more done in less time
Allows you to simply sleep through a dental procedure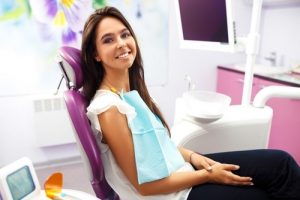 Park View Dental offers:
Nitrous oxide (laughing gas)
oral sedation
intravenous sedation
Each have their advantages. During your consultation, we will discuss what option is best for you.
"As someone who is extremely uncomfortable with going to the dentist, it is nice to know that I have found someone that actually makes the experience pleasant." -Jeff H.