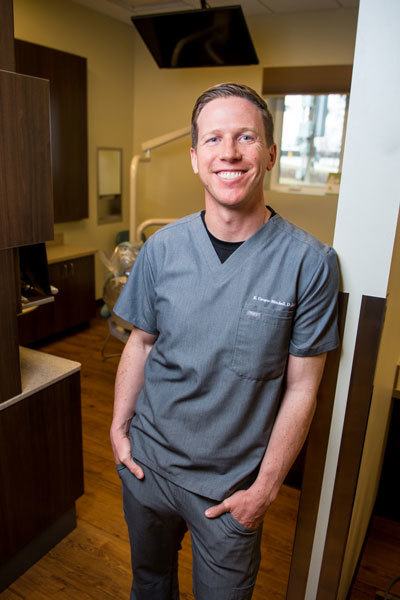 Cooper Mitchell, DDS, FAGD
Dr. Cooper Mitchell attended the University of Idaho, where he graduated at the top of his class and earned his Bachelor of Science degree in biological systems engineering. He then received his Doctor of Dental Surgery degree at the University of Minnesota and completed a year of advanced training at the AEGD residency program at Idaho State University. In 2017, Dr. Mitchell demonstrated his commitment to continuing education and clinical improvement by becoming a Fellow in the Academy of General Dentistry (FAGD), an achievement that only about 7 percent of dentists achieve.
Because of his advanced training, Dr. Mitchell can offer you additional services beyond that of a typical general dentist. You can relax in our new facility and receive top quality care from preventive hygiene visits to full-mouth rehabilitation. Get the entire family's dental care in one location!
Take advantage of sedation dentistry — a safe and relaxing approach to dental work. It's convenient because you can take care of several procedures at one time and not only surgery but fillings, crowns and root canals as well.
Dentistry has been in the Mitchell family since 1926. Dr. Mitchell is a third-generation dentist. He grew up in Helena and is a graduate of Capital High School. His father was the dental chief at the V.A. Hospital at Fort Harrison for 36 years, and his grandfather practiced dentistry in Kansas for 48 years.
Meet Our Team
Our caring team of dental professionals is dedicated to providing you with quality care. Our goal is to help you improve your oral health and smile, make you feel welcome at Park View Dental, and make each visit to our practice a positive experience. Give us a call today at 406-558-4995 to make your appointment with our dentist in Helena, Montana, and begin your journey to a healthier smile.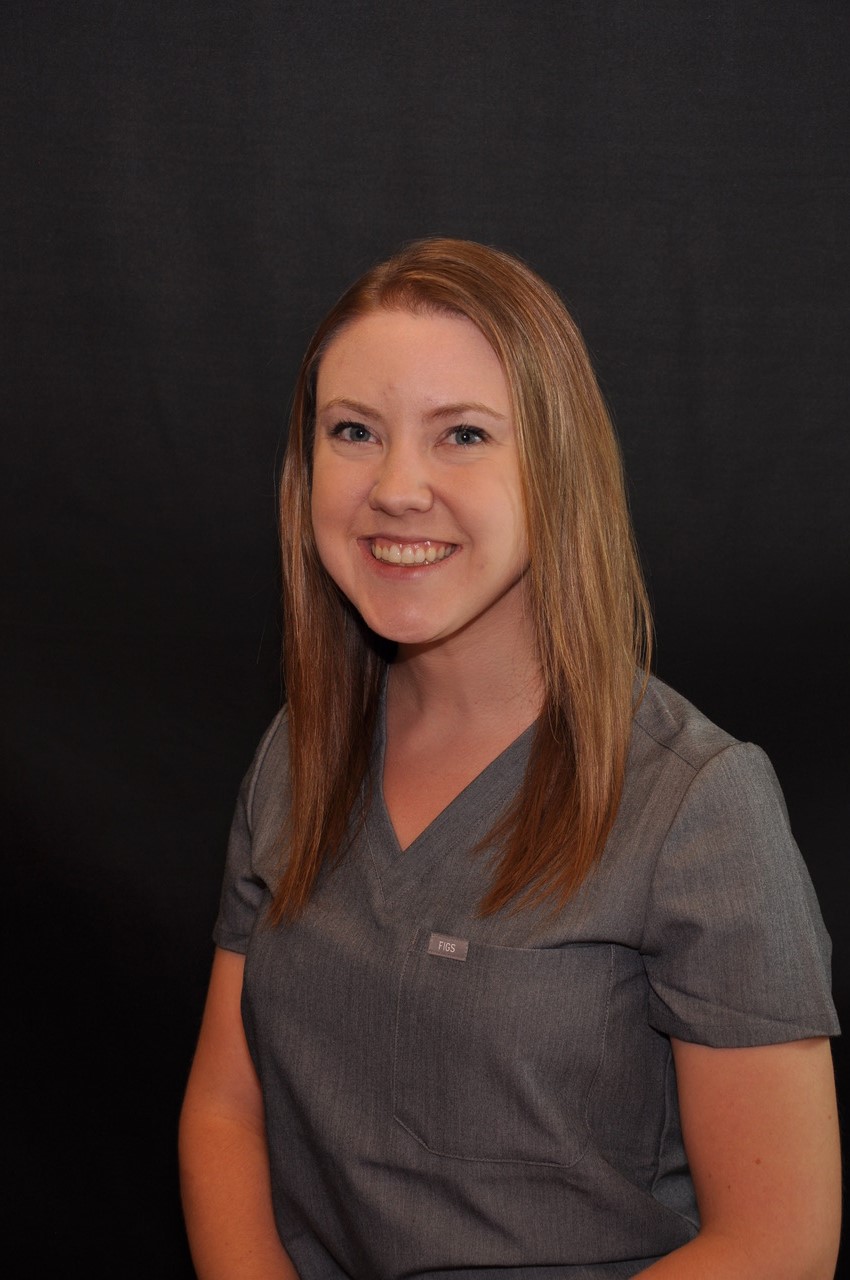 Sarah Matter — Dental Assistant
Sarah originally hails from Portland, Oregon. While growing up, she spent her summers with her family in Helena and eventually moved here in August of 2015. Sarah began working for Park View Dental in February of 2016. Prior to that, she worked in an assisted living facility as a caregiver / medication aid. Sarah enjoys the outdoors, especially hiking and backpacking. She has even gone skydiving! But when she is not out adventuring, she can be found spending time with her cat, Lucy. We can always count on Sarah to provide positive energy around the office with her contagious laughter and heartwarming smile.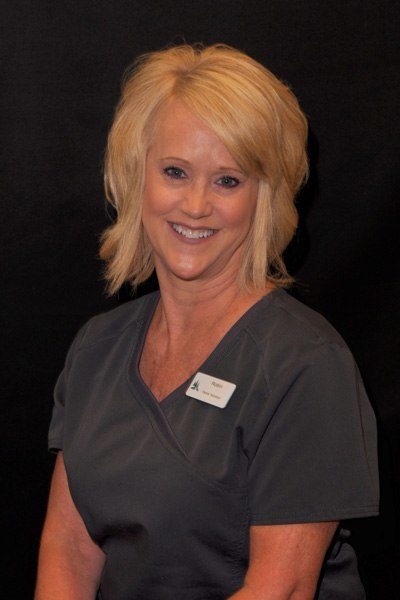 Robin McDaid — Dental Assistant
Robin was born in Montana but raised in Portland, Oregon. She moved back to Montana more than 30 years ago to be closer to her family roots. Robin raised her three children and three stepchildren in Montana. Now she is "Mimi" to six grandchildren, and she is loving every minute of it! In her free time, Robin enjoys skiing, fishing, four-wheeling and decorating for family and friends. Robin has a genuine passion for serving others. She also has a special compassion for all humans, even including those of the furry type.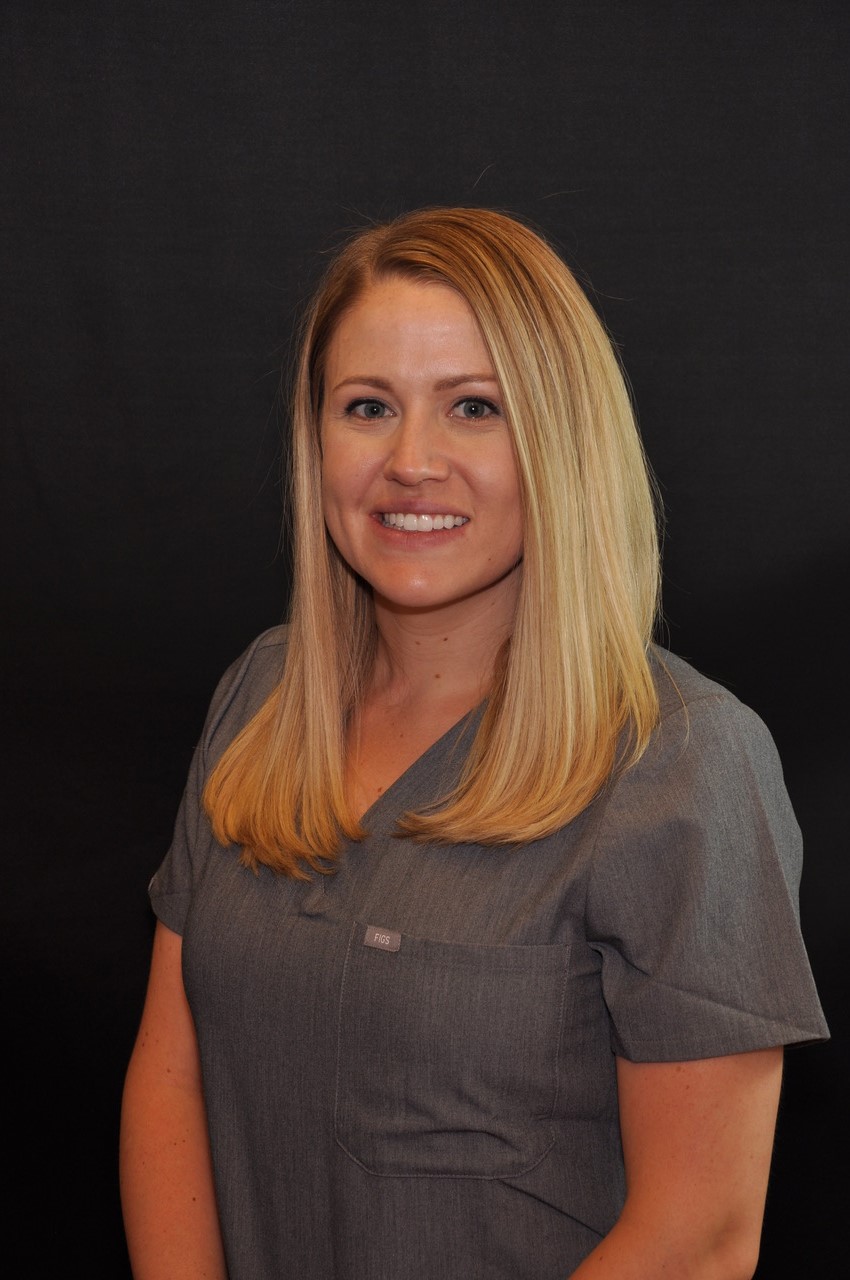 Katie Glueckert — Registered Dental Hygienist
Katie joined our Park View Dental team in July of 2016. She graduated from the Sheridan College Dental Hygiene Program in 2013 and earned her Master of Science in Dental Hygiene from Eastern Washington University in 2017. In addition to serving in clinical dental hygiene, Katie is also a part-time teacher of dental hygiene online. During her free time, Katie enjoys spending time with family and friends. She and her husband welcomed their first son, Elliott, into their family in March of 2019. Katie and her family enjoy spending time outdoors, watching movies and working on home improvement projects.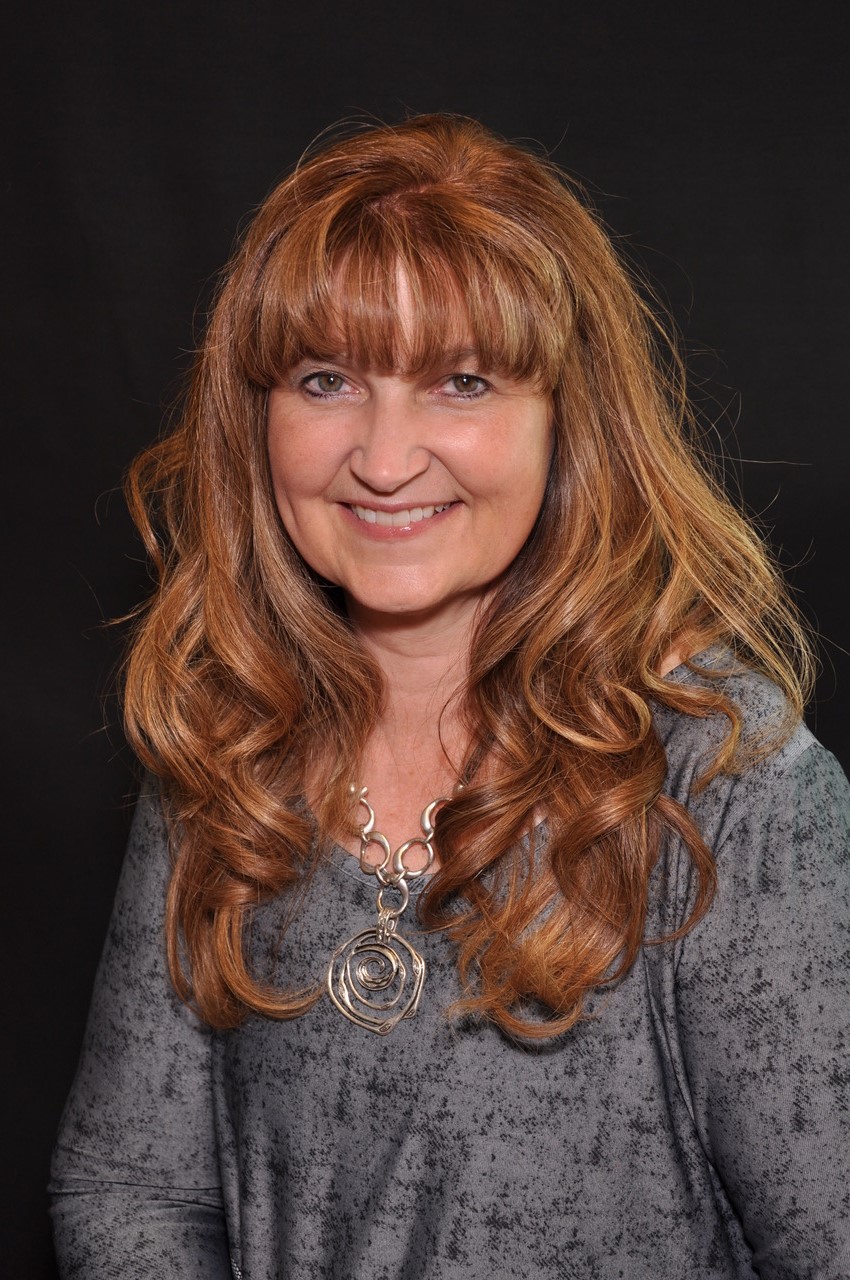 Shelly Knapp — Business Coordinator
Shelly has worked in the dental field since 1987. She has served in both the clinical and administrative aspects of the industry, which includes experience as a dental assistant, office manager and a business coordinator. One of Shelly's favorite aspects of working in the dental field is getting to witness the transformation of patients' smiles. She loves to see how it affects their self-confidence, health and overall demeanor. Shelly feels very fortunate to be a part of the Park View Dental team. She is looking forward to making it her dental home until retirement. When she is not in the office, Shelly enjoys spending time with family and friends. She keeps busy with three children and seven rambunctious grandchildren. Shelly is very thankful that they all reside locally in the Helena area.